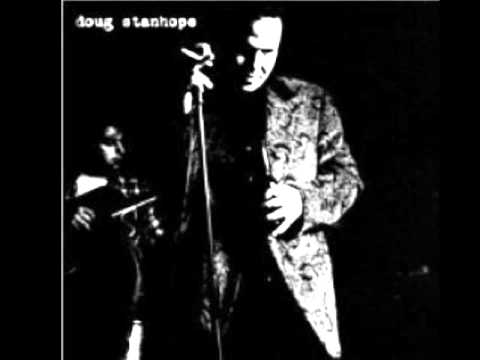 Goin' a little backwoods and against my own grain, using the FIRST letter of the last name soooo improper. Moving on...Jim Gaffigan, Kathy Griffin, Lenny Bruce, Maria Bamford & Mitch Hedberg, Norm MacDonald, Orny Adams, Pete Holmes, Q...there's nobody...I will have to be the first lol.
Ryan Stout, Steven Wright, Tig Notaro, Ur Mom, Vic Henley, Wanda Sykes, X: going with Joe Rogan here because I don't know any "X" comedians and he does host X Factor, so there. Darnit! Was hoping for a strong finish but everything has completely fizzled out at the end. What it boils down to is this: wanna stand out in stand up? Start your first name with a "Y" or a "Z."
Next week is gonna be big, HUGE in fact! Hosting for your listening pleasure is the creator from my favorite comedy album thus far on 2012....Gary freaking Gulman!!!
Comic of the Week: Tom Segura's White Girls With Corn Rows. Yeah.
The following week it's Eugene Mirman of Bob's Burger's Hosting promote his appearance at Fun Fun Fun Fest in Austin, TX! 24/7 Comedy is SO there! David Cross, Hanibal Buress, H. Jon Benjamin, Doug Benson and more! Also a ton a great ATX comics on the bill; Duncan Carson, Kath Barbadoro, Seth Cockfield, Danny Palumbo, Kat Ramzinski, Eric Krug...even if you didn't count the Run-D.M.C. reunion, Santigold, Girl Talk, Bun B, Kreayshawn (I really just want to hear "Gucci Gucci"), Minus the Bear, Turbonegro and Tomahawk just to name a few, the stand up lineup alone is enough to make you indulge. So put your party hats on! 24/7 Comedy will be comin' atcha from ATX all that weekend :D