I think one of my favorite things about comedy is that it's one big clump of misfits and outsiders who have found each other in one of the coolest ways possible. Comedians are smart, freethinkers who challenge the day to day. What inspired me to write this was a recent post on Reddit of Stephen Colbert's page out of a high school year book. Check out his oh so studly stats.
Impressive, right? If he had been involved in everything but what typical school-age students deem to be cool, we may not have the comedic juggernaut Colbert is today. My point is that if you ever find yourself in a situation of self-doubt or misfitttedness (yes I just made up a new word) then as Engywook of The Neverending Story proclaims, "You've come to the right place my boy!" Or girl :)
Back to geeking out! The proudest self-proclaimed geek/nerd that comes to mind is the quirky and metal-loving Brian Posehn. The topics of nerd-dome frequent his stand up, take for example his debut album Live In: Nerd Rage.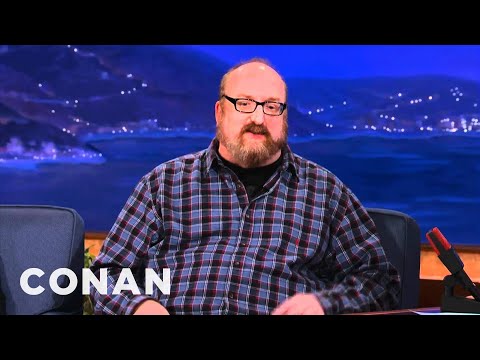 Another integral figure is the Queen of the Dork Forest herself, Jackie Kashian! Her extremely popular podcast shares the same name and as you heard last week in her Guest Hosting, she even married video game designer, Andy Ashcraft. Major major dork :)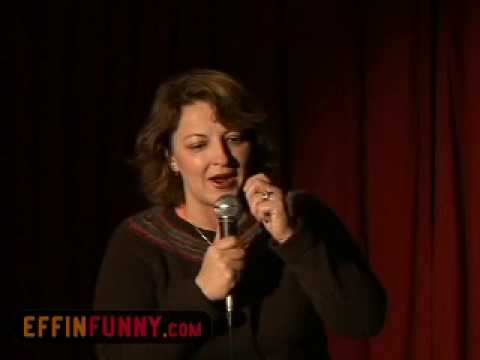 How about Brian Posehn friend and cohort Patton Oswalt? Reno 911 fans might remember his quick role as the gunman who shot Kenny Rogers as well as several other appearances on the show and film along with fellow stand up, Carlos Alazraqui who plays Deputy James Garcia. This guy was born to be a nerd, and there ain't a darn thing wrong with that! Embrace your inner geek and take a gander at Sir Patton Oswalt.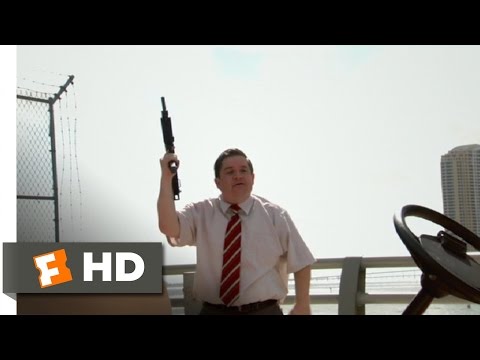 So yes, geek is good! When life or losers hand you lemons, make a stiff drink with 24/7 Comedy! We're always there for a laugh and I can't WAIT for next week's Guest Host Myq Kaplan and Micah Sherman. They have a new musical comedy cd, Please Be Seated, out September 25 on BSeen Media. The two of them together co-hosting is an absolute riot. But no rioting, please.
Comic of the Week is the tall, dark and Chicano George Lopez It's Not Me, It's You released on Comedy Central Records September 25. Apparently Lopez has gone through quite the divorce and he channels his scorn through fits of laughter in his latest special. 'Tis the best medicine afterall!
Till next time chulos and chulas! 24/7 Comedy keepin' it real keepin' it FRESH! Q Bomb...OUT.