First things first, hello. And welcome back. Next week is going to be badass with Ari Shaffir as our Comic of the Week! You know him from not only 24/7 Comedy but the Joe Rogan Experience and as on of the up and coming LA comics we're stoked to have him on board. The Jewiest Jew of them all, Ari Shaffir!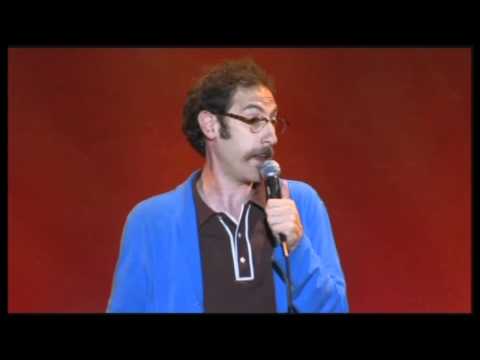 Hosting all week is the amaaaaaazing Chad Daniels. We've featured Chad's latest special You're the Best, seen his testicles at the Akumal Comedy Festival and after a fresh scrubbing has been allowed in the 24/7 Comedy Dungeon.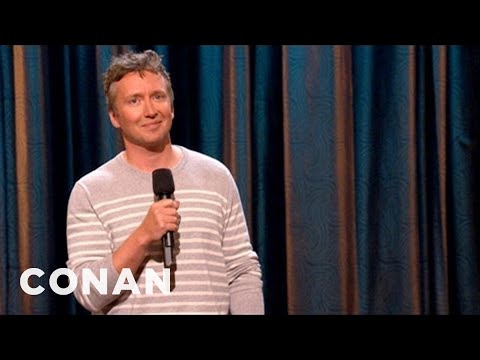 Since you're already here I'll just spill the beans for the next few weeks. Like I said it's been crazy busy here and I have barely had any time to tend to Quinntessentials! My garden of fun is melting! Melting.....
That's Thanksgiving week's Host, Greg Fitzsimmons! Not only is he an fantastic stand up comedian, he's written for like, everybody. All week he'll be "giving thanks" to the comics who have hired him in the past as well as dishing some dirt. He's already told me the Doug Stanhope story, it's hilarious so make sure to listen out for it :D
The end of days is upon is, December 21, 2012! The Mayan Calendar comes to a close and 24/7 Comedy celebrates The Last Show on Earth with Duncan Trussell as our Host AND we're sending a winner to see him that night at the famed Laughing Skull Lounge in Hotlanta, Ga! That's all for now, don't tell anybody! <3 - Q