WOOF!: A Tribute to Madline Kahn
Mel Brooks calls Madeline Kahn the most talented person he ever saw. Absolutely no doubt or wonder in the assignment of that title. From the time I was a child there was something that absolutely captivated me about her.
I saw Young Frankenstein at an early age and continue to treate myself with it every once in a while. She plays Elizabeth, the uptight fiance of Dr. Frederick Frankenstein (Gene Wilder) who eventually lends her affections to the Monster (Peter Boyle). Probably inappropriate for a child to singing "Oh sweet mystery of life at last I've found you," but, I had no idea what it meant/it was hilarious. WOOF!
Blazing Saddles cast Kahn as Lily Von Schtupp. She first appears with "I'm Tired," and debuts the now classic line "Are you in show business? No? Then why don't you get your fricking feet off the stage!"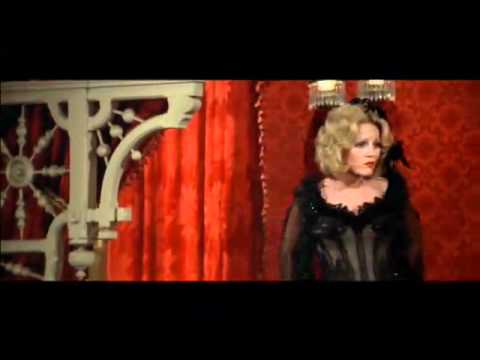 Saturday Night Live hosted Madeline Kahn in 1976, '77 and finally in '95.